For the past 6 months, I have been working for Shop Supplies part time 3 days a week. I had worked on a range of graphic design from EDM's to website maintenance to catalogues, web banners and poster signage. I have featured some major examples below :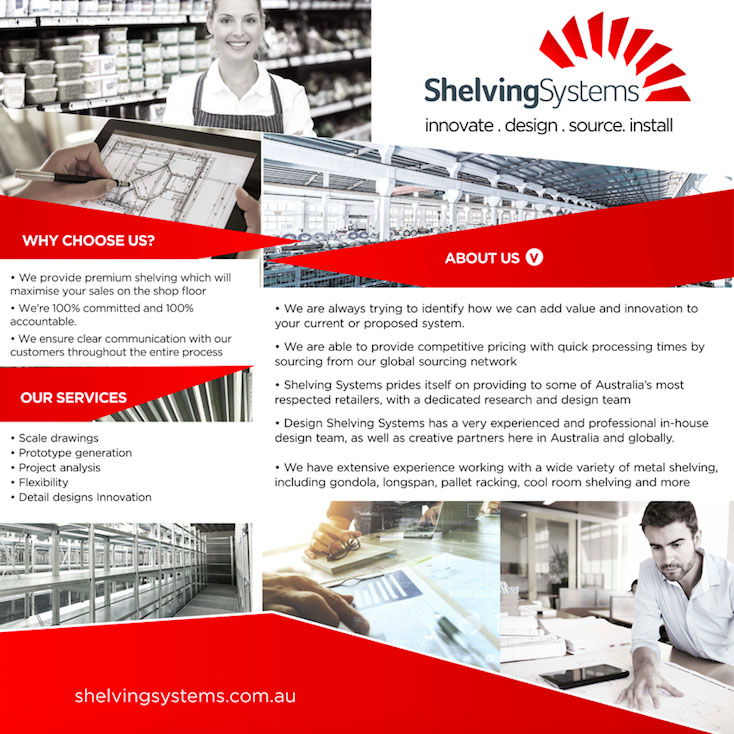 Shelving System Spider Poster
Examples of web banners below. Please visit www.shelvingsystems.com.au to see designs and to see, products, product photography and descriptions which I have been co-responsible for.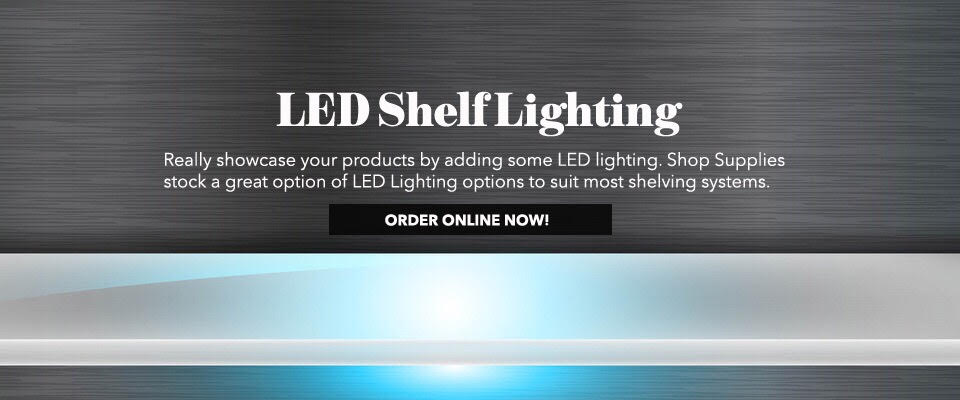 Here are also some edm's  (Electronic Direct Mail, Newsletters) I have done:
http://www.shopsupplies.com.au/ChristmasCard.html – Christmas Holiday Newsletter
http://www.shopsupplies.com.au/newsletter/FixedTrolley.html – Trolley Spring Time Newsletter
http://www.shopsupplies.com.au/Christmas.html – Pre Christmas Email